Business


Where Great Ideas Take Flight

You may be far from the office, but our 24-hour business center and business services will ensure that you're never far from what keeps you connected. It's easy to stay in touch and stay productive - and our team is here to assist you - no request is too big or too small.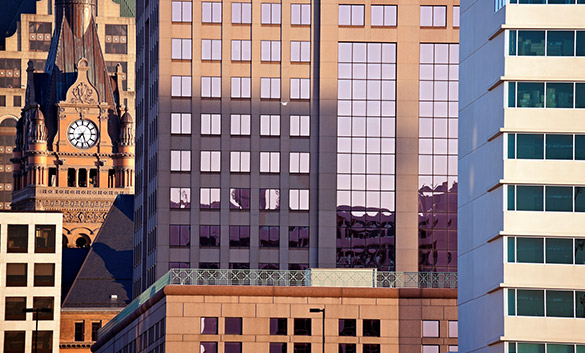 Nearby Businesses
Master Lock Company - 1.8 miles
Northwestern Mutual - 2.6 miles
PPG Industries - 5.7 miles
Rockwell Automation - 7.4 miles
Rexnord Power - 8.4 miles
Johnson Controls - 9.5 miles
General Electric - 15.2 miles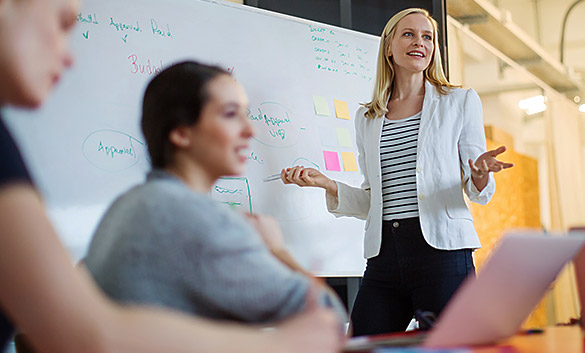 Business Services
On-site business center
Open 24-hours a day
Copy, scan, print
Office supplies available
Wi-Fi internet available
Hear it from our guests ...
We would like to express our thanks and appreciation for the service and care we received at our conference. Your staff did not disappoint, every aspect from planning to food, to room set up, room temperature, food service and any small request along the way. Technical issues always seem to be the one point where a conference can get a bad grade. Not in our case, we had Tim and he made our conference a success! He was a text away from perfection and we can't thank you enough for all that you did!
Every staff member with whom we came in contact was attentive and kind. We certainly would return to The Crowne Plaza if we have the opportunity to host another conference.
Thank you again for such outstanding service.
- Mike & Wendy