Hotel by Miller Park, Milwaukee, WI
Easily visit the area's premier baseball park and home of the Milwaukee Brewers from our hotel by Miller Park, Milwaukee, WI.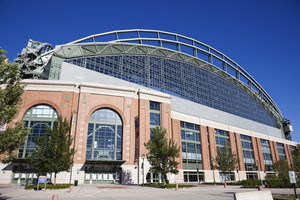 Your Visit
Our hotel close to Miller Park is pleased to offer our guests free parking, making renting a car a no-brainer. Store your vehicle at no additional charge while you rest and recuperate, and then easily visit all of Milwaukee's best destinations when you're ready. Located close to I-94, as well as the airport, you'll delight in any stay with us, be it for work or play.
Your drive | Our property is just 10 miles from the park, meaning the drive will take you just 15 short minutes.
Take public transit | Hop on the number 19 or the number 80 bus and expect to transfer one time, regardless of the bus you start with. The journey will take you about an hour in its entirety.
Box office hours | Varying based on special events, game days, and days of the week, the hours of operation do frequently change. Check them out online before you go to ensure that its open for your visit.
Accessibility | Miller Park has been designed to ensure equal opportunity and enjoyment for all guests. Use the Accessibility Guide to tailor your visit for a stress-free experience.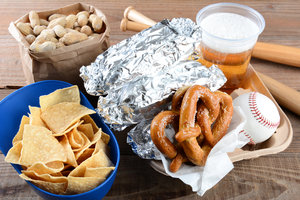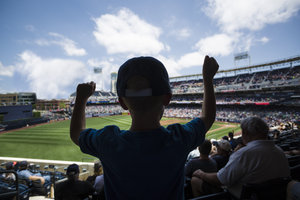 Explore the Park
Our hotel close to Miller Park in Milwaukee promises sound sleeps and modern comforts. Our staff are dedicated specialists on the local area, ensuring that we can offer you the very best recommendations for enjoying our city and its many local attractions. Use our guide to visiting Miller Park to make the most of your experience.
Attractions | More than just a venue for watching high-profile baseball games, you'll also have an opportunity to view the Walk of Fame, Wall of Honor, and the Selig Experience. Plus, take the kids down Bernie's Slide!
Online store | If you don't have time to visit the park in person, consider scoring some merchandise or souvenirs for loved ones on the online store.
Game schedules | Use the online calendar to track all of Miller Park's games and be sure to catch the action of your favorite teams.