Our Recommended Things to do in Milwaukee, WI
Any stay at Crowne Plaza Milwaukee Airport is elevated by exciting things to do in Milwaukee, WI. Whether you are joining us for a business or a leisure-focused stay, you are sure to enjoy our booming local area, access to the highway, convenient location to business parks, and more.
.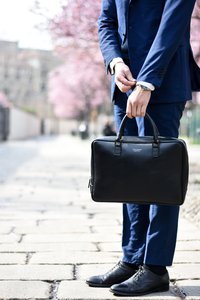 Nearby Local Businesses
With a wealth of functional on-site amenities like an airport shuttle and adaptive workspaces around the property, a versatile meeting space, and on-site dining, our hotel is the ideal place to stay for your business trip. As an added bonus, our property is surrounded by corporate headquarters, local businesses, and more. These include: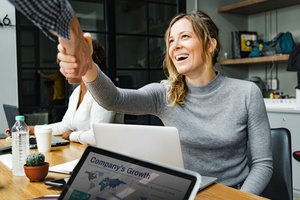 More Local Businesses
Milwaukee is a hub for a myriad of business headquarters and large-scale employers. Choose our modern hotel for your business trip and easily reach your office after a good night's rest. In addition to those listed above, find:
Browse our guest rooms, which include work life suites, the perfect solution for your business stay!
Leisure Activities & Events
Milwaukee is known for its annual events! While many of the most popular festivals occur in the summer season, you'll also delight in sporting events throughout the year. In the off season, tour our famous stadiums instead of catching a game. Explore some of our favorite things to do around Milwaukee:
Leisure travelers will also delight in on-site facilities like our pool and hot tub, bar and lounge, convenience store, and more! Let our newly-renovated property be your home away from home during your travels. Book your stay today and start exploring all of the great things to do in Milwaukee, WI.