Choose our Hotel near Summerfest in Milwaukee, WI
Book a room at our hotel near Summerfest in Milwaukee, WI, and attend the state's annual music festival! Renowned as the world's largest outdoor music festival, Summerfest takes place on the picturesque Summerfest Grounds adjacent to the city's lakefront.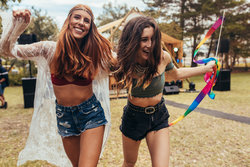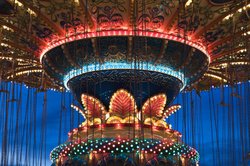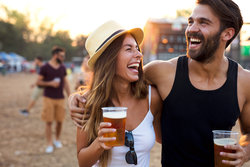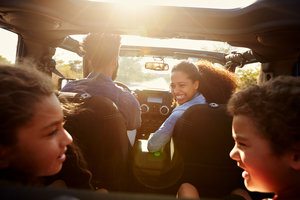 Your Visit
Use our hotel near Summerfest's visitor information to easily plan any excursion to the grounds or festival.
Your drive | Our property is 10 miles from the Summerfest Grounds and the drive will take you just 15 minutes.
Take public transit | Save money on parking and use the number 19 bus to get there. The nearest stop is located steps from Crowne Plaza's front door and the journey will take about 50 minutes.
Navigation & parking tools | Prepare for your visit by consulting the online festival map, direction and transportation guide, and purchase your parking in advance.
Accessibility | New ADA guides are released annually to ensure that all guests can enjoy a stress-free visit to the festival.
FAQs | Find all of the frequently asked questions answered here.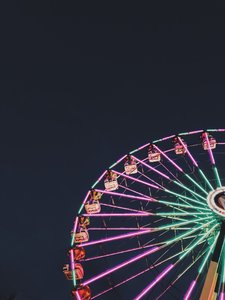 Your Summerfest Experience
Stay at our hotel near Summerfest and allow our tried and true visitor tips to guide you through your experience.
Select one of our versatile hotel rooms today and look forward to a comfortable stay at our modern hotel near Summerfest in Milwaukee, WI.